Adorable Baby Elephant Born At Houston Zoo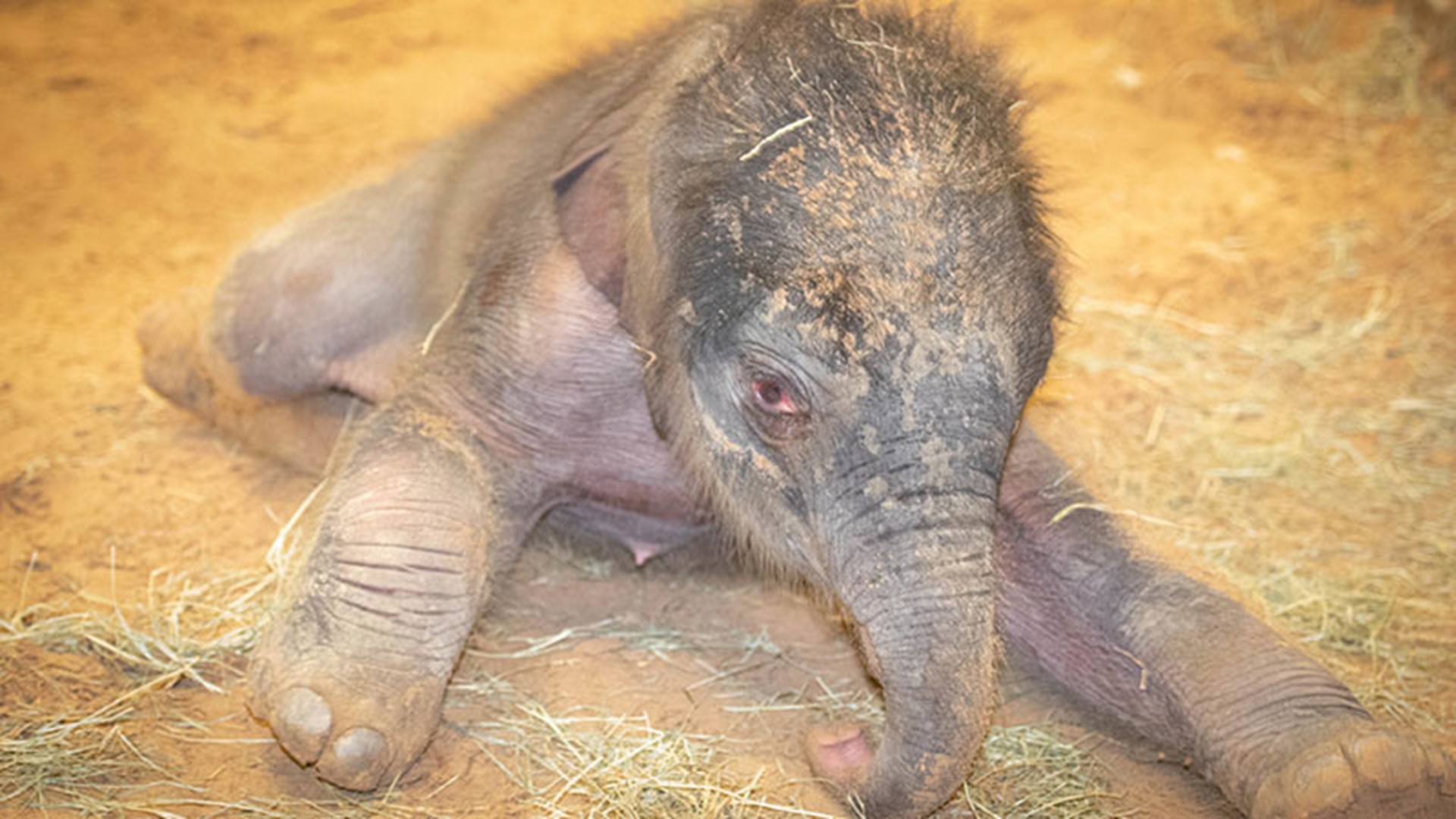 Houston Zoo has proudly welcomed an adorable baby elephant named Winnie! ❤️
Bless her sweet heart. (We pray for the day when animals are no longer kept in ca.ges. Or people either.)
Houston Zoo is celebrating the birth of an adorable baby elephant that weighs around 284 pounds! 10-year-old Asian elephant Tupelo gave birth to the female calf. Both mother and child are healthy according to the zoo.
Vice president of animal operations at the Houston Zoo, Lisa Marie Avendano, said in a statement: Our animal team is thrilled that the birth has gone smoothly.
We look forward to continuing to watch Tupelo and her baby bond and introducing her to Houston.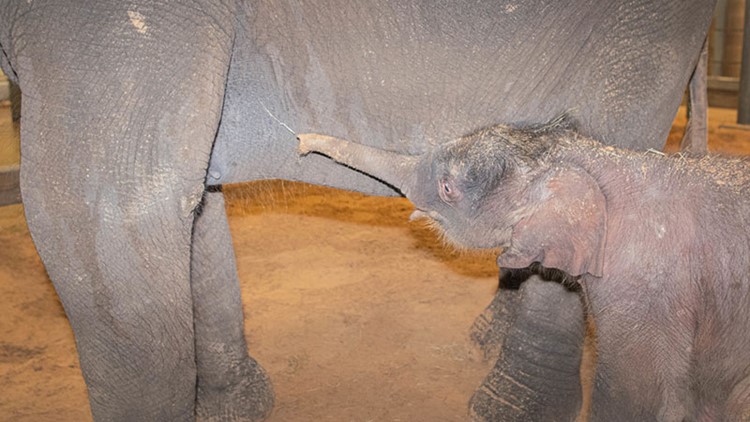 The fact that this is a second-generation birth at the Houston Zoo makes Winnie very special in continuing our goal to maintain a multi-generational family group of elephants.
Members of the zoo have named the cute baby elephant "Winnie".
Winnie! Welcome to the world. You stay safe with your Mommy until you're ready. It would be nice if you both could live on the savannah where you belong, without [po.achers both.ering] you baby girl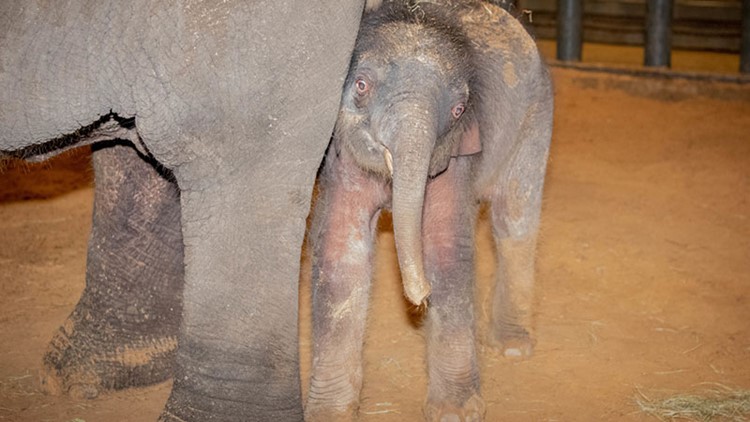 Congratulations to the zoo family and its personnel.
So very cute and adorable, but so sa.d that she is in a zoo and will never be free to live free as God intended.
Please SHARE this article with your friends and family!