Man is reunited with his 19-year-old cat after he went missing 7 years ago
Chebon has gone missing for over 7 years and the hope of ever finding him was all but lost. Robert had already came to peace with the thought that he'll never see his little buddy again but then a miracle happened. He received a phone call letting him know his cat was found. He hopped on the first flight available and this was how he got reunited with his buddy. #nevergiveup #microchipyourpets
This adorable cat went missing years ago, right before Robert had planned a move from California to Ohio. Devastated by the news, Robert decided to stay in California for a whole extra year while he searched for Chebon but was never able to find him.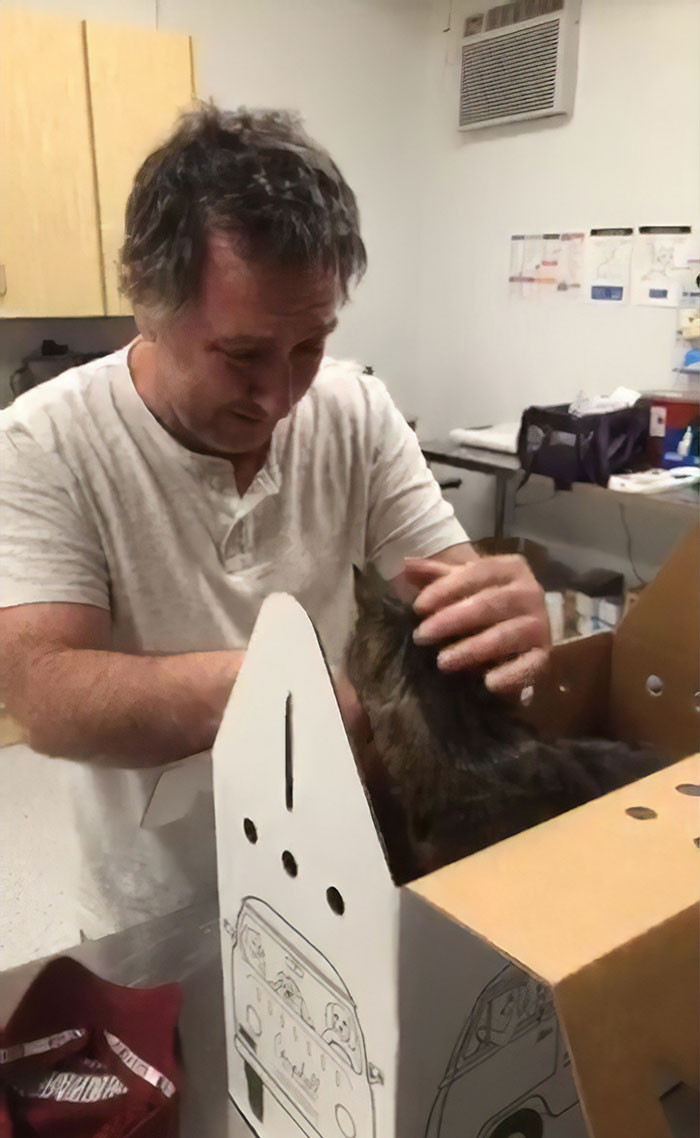 "I remember at one point I was praying and I said, 'God, I'll do anything, just bring my Chebon back,'" Robert said in a video posted on the Ventura County Animal Services. After such a long time, Robert had but lost all hope of ever finding Chebon.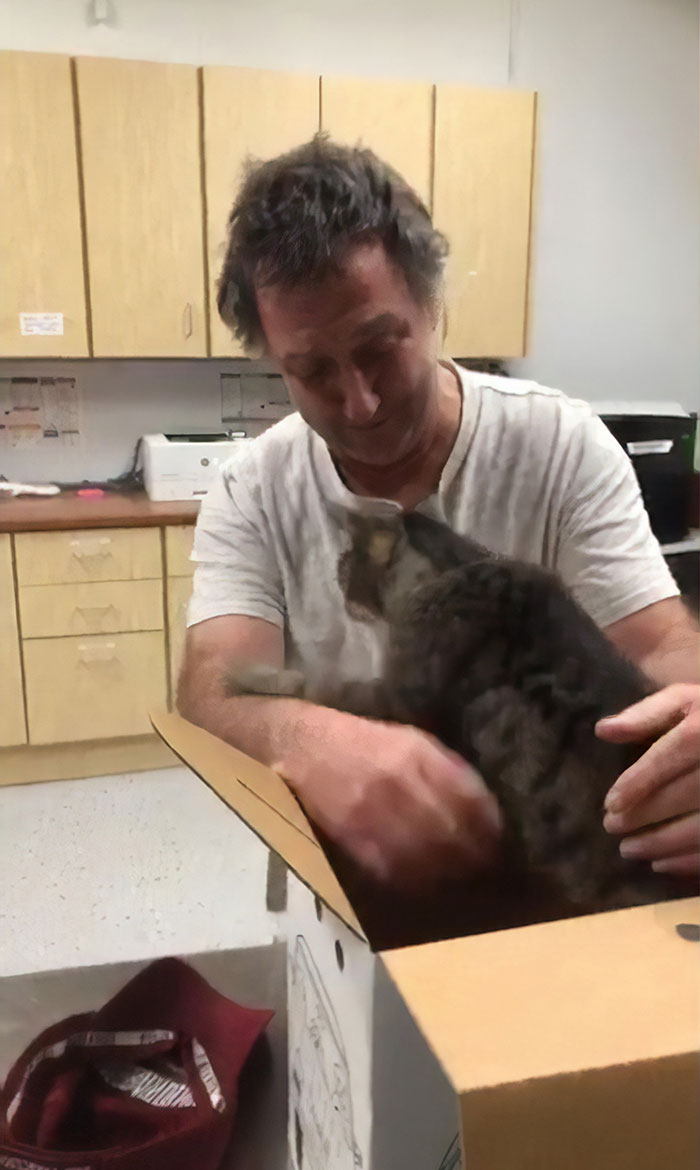 Then 7 years later, a woman spotted an ill looking cat, so she decided bring the animal into a vet. Luckily, the cat she found had a microchip, and after scanning they knew right away who the owner was of the 19-year-old cat.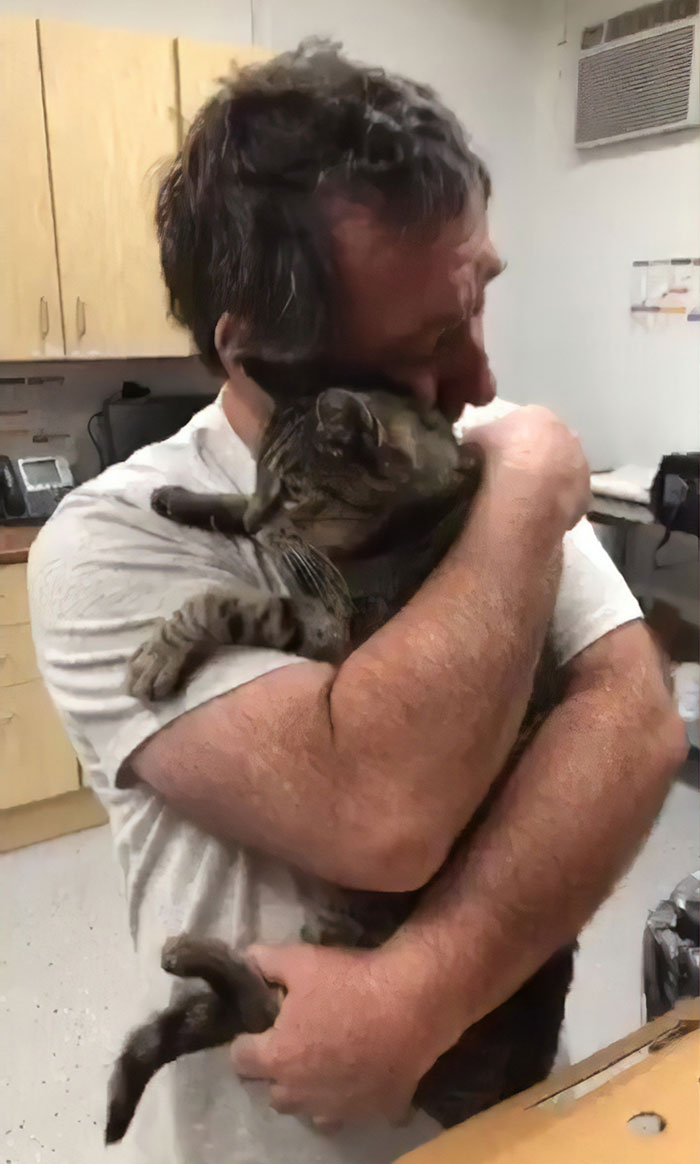 "I was afraid there was some kind of mistake," Robert said in the video below. The man decided to hop on a plane and fly all the way from Los Angeles to pick up his long lost friend.
After finally seeing the cat, Robert immediately recognized him and burst into tears of joy. After all these years, the two were finally reunited. The touching moment was captured by the animal shelter and instantly went viral, leaving many people in tears.
Watch the video here