Bait Dog saved from a fighting ring carries his security blanket everywhere now
So glad he is in a safe place now…!
We are delighted to see that Bubby the Pit Bull has found a security blanket that brings him happiness and comfort. His life has changed for the better since being rescued from a dog fighting ring where he was used as bait and was left physically and emotionally traumatized.
Thanks to the love and care provided by his new mom, Bubby made an incredible physical and mental recovery. He became attached to his savior and even found comfort in crate training, where he discovered the joy of blankets.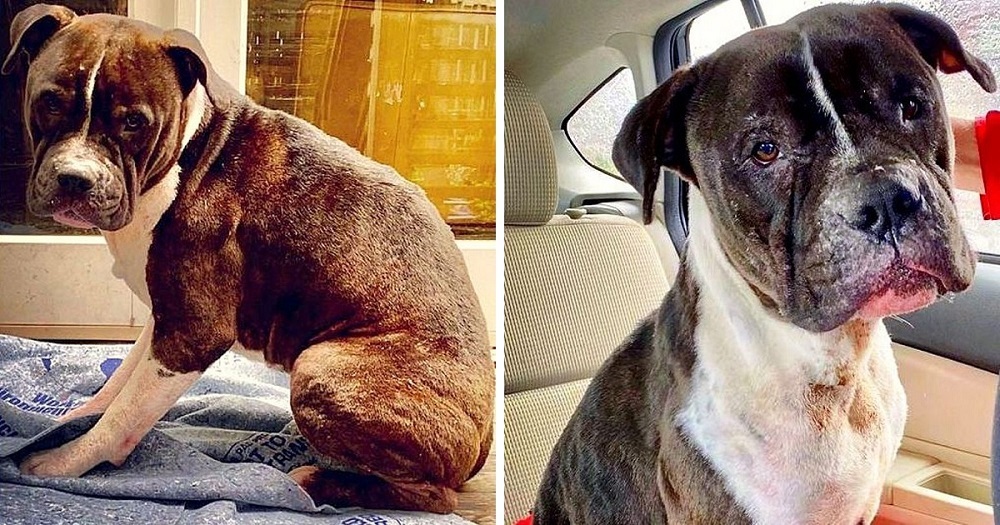 Every morning, Bubby would happily parade around the house with his blanket, snorting and wagging his tail with contentment. We are pleased to see that he has finally found a sense of security and stability that he deserves after experiencing such trauma.
We are thankful to the woman who adopted Bubby without hesitation and gave him a new chance at life. We hope that he continues to thrive and enjoy his forever home filled with love and affection.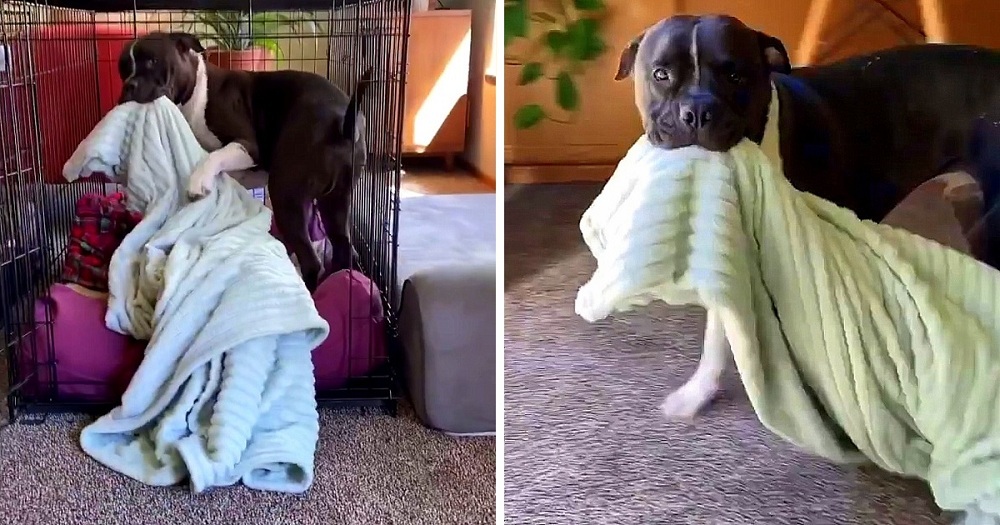 We are glad to see that Bubby has found comfort and security in his blanket after everything he has been through. It became his safety shield and he developed a strong attachment to anything that felt like home, including his pillows and toys.
We are grateful to the person who saved Bubby and gave him the love and care he deserves. Now, he has a good, loving, and caring home with a family to call his own. We are thankful that he was rescued and can now live the life he deserves.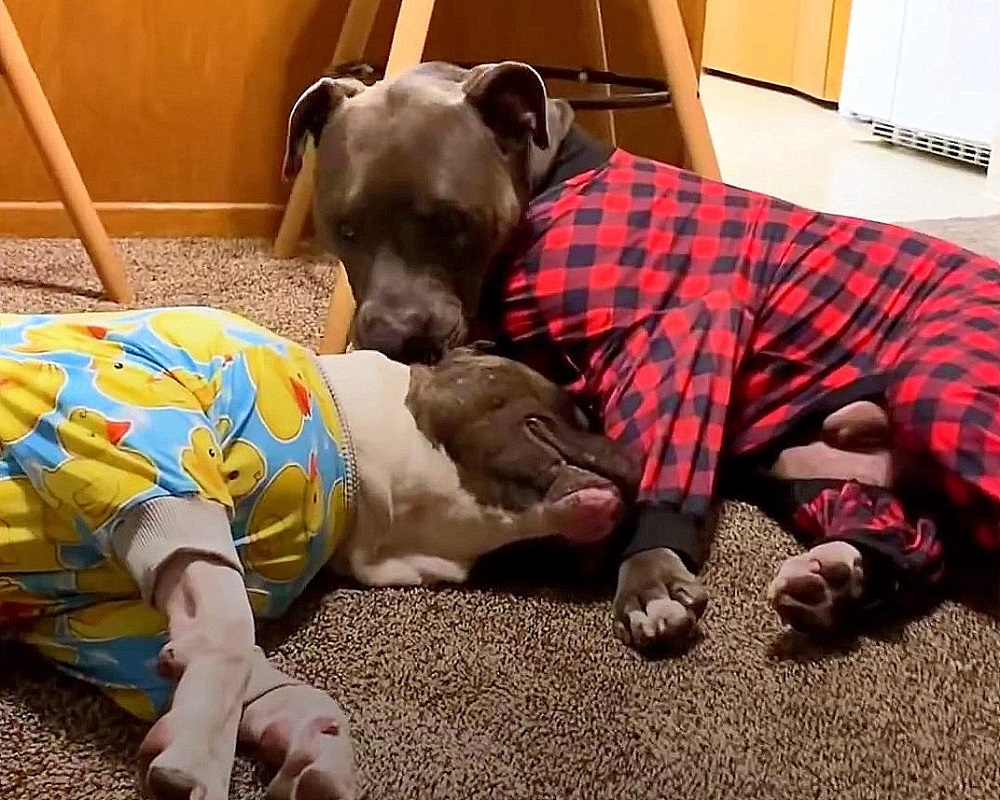 Although Bubby's story has a happy ending, it's unfortunate that not all animals are as fortunate. We need to put a stop to animal cruelty and ensure that all animals are treated with love and respect.
Bless him. He so deserves a happy life. 🙏🙏🙏
Please SHARE this with your friends and family!❤️