Homeless Man Is Looking After 30 Stray Dogs Who Live In An Empty Lot!
Your kindness and big heart are truly admirable! ❤️
This man's love surpasses the value of money, proving that wealth isn't always everything. Poverty does not hinder one's ability to develop empathy for others. Oleg, a kind-hearted man, currently takes care of 30 stray dogs.
Initially, Oleg had only three dogs, but due to uncontrollable breeding, he now houses 30 dogs on a vacant lot. Despite the challenging living conditions, Oleg strives to provide everything the dogs need.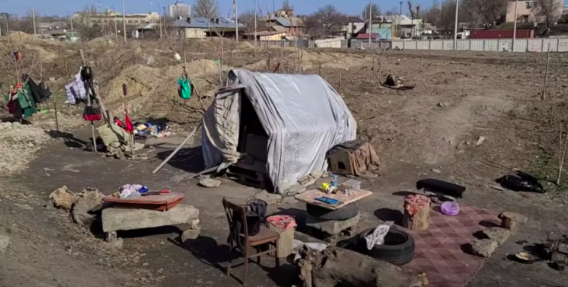 His generosity touched the hearts of many, prompting the Love Furry Friends rescue group to donate dog food and assist Oleg in creating a more stable life. They have also helped Oleg's family, including his three children, find stable housing.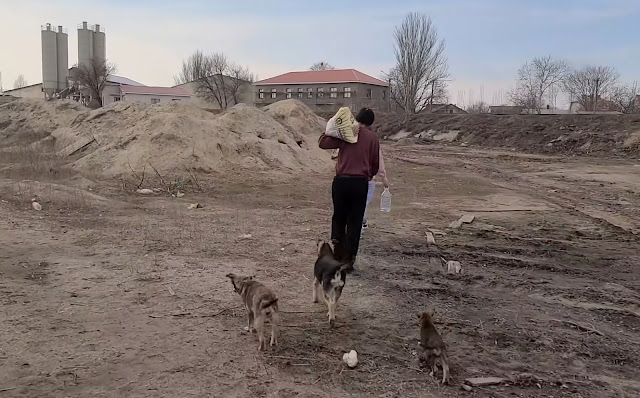 Furthermore, to limit the number of puppies born, the mother dogs are also spayed. Despite not being in the best of health, Tima sustained an injury from a fish, and Julie has vision problems, but they still receive prompt medical attention and will soon find a loving home.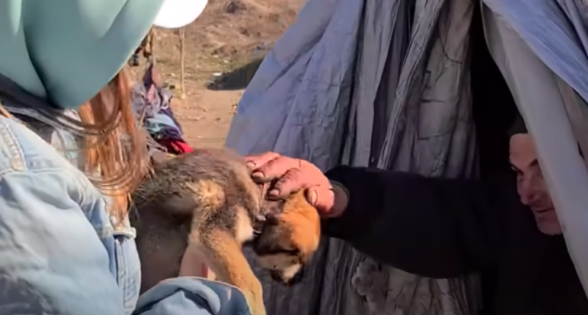 While some may view the dogs as a burden to Oleg, he remains content with whatever comes his way.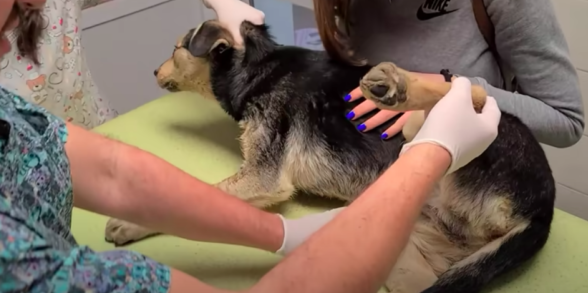 This man has a heart of gold and is a true hero to these dogs! Thank you for your kindness, and I wish you all the best. 💕🐕🐾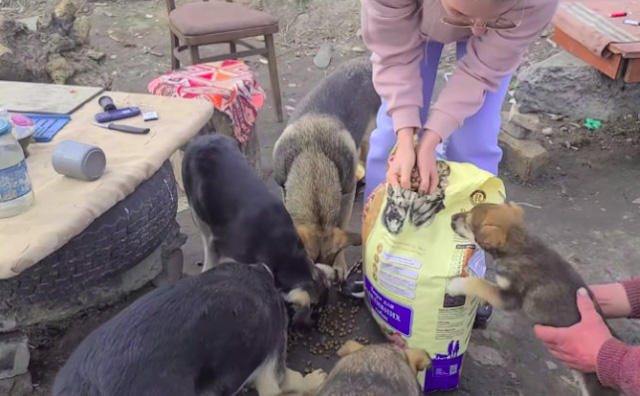 We can all learn from Oleg about love, kindness, and compassion. May God bless him and all of his precious fur babies. Despite having nothing, he still knows how to love them. 😘
Please SHARE to pass on this story to a friend or family member! ❤️