Puppy Is Petted By Everyone On The First Day Of Work Because She Is So Cute!
She can make an excellent K9 Officer!
Dedham Police Department in Dedham, Massachusetts, recently welcomed the cutest coworker they've ever met: a sweet little Golden Retriever!
The puppy was brought in to help the school's resource officers keep Dedham's teachers and students safe. "Community Resource Dog" is the puppy's official job title.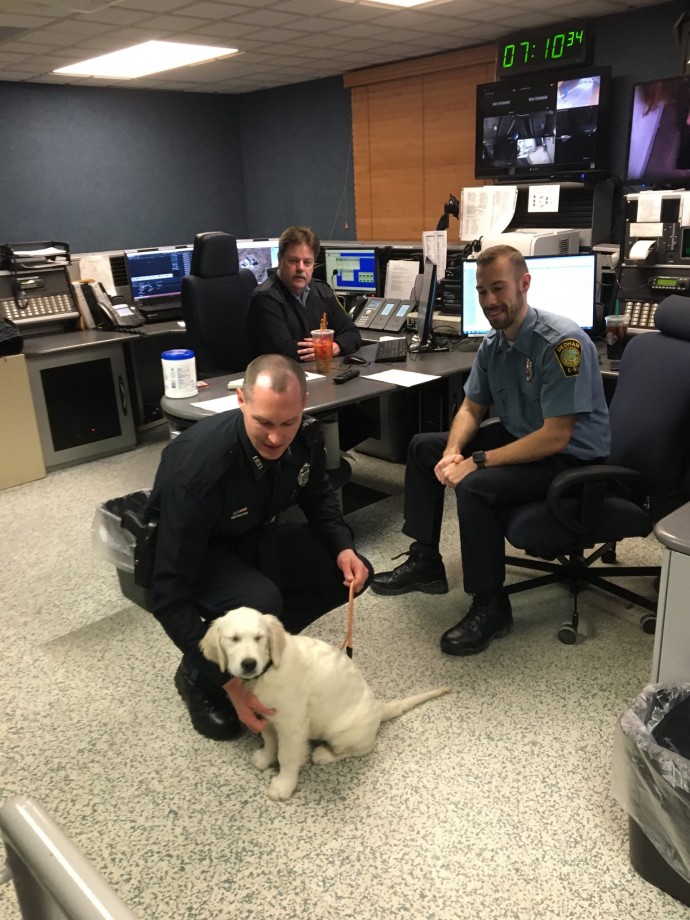 She seems to be very excited about her first day in her new position. The puppy still didn't have a proper name on his first day at work, so the students at Dedham High School were honored to name him Ruby!
The adorable little cop has gotten a lot of attention from students, and according to the Dedham Police Department, the puppy is doing very well in his role, which is to de-escalate situations, engage with vu.lne.rable and withdraw members of the community, interact with community members suffering from mental health or str.ess issues, co.mfort vi.ctims and witnesses of vi.ole.nce, and promote police-community engagement.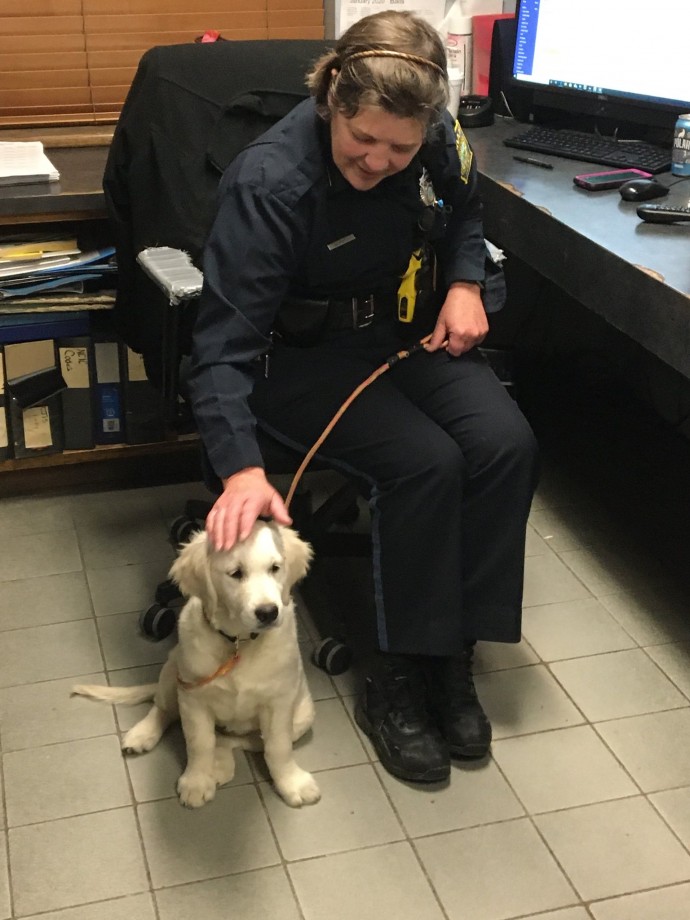 This fluffy girl has a lot of important work ahead of her, and we're confident she'll do an excellent job.
Sure that she'll be a great police and do well at making everyone smile!!!
God bless her and her partner and keep them safe. 🙏🏻🙏🏻🙏🏻
Please SHARE to pass on this story to a friend or family member! ❤️